I was asked, along with Charles, to be a guest on the Unfunny Nerd Tangent podcast for their Transformers episode. Check it out.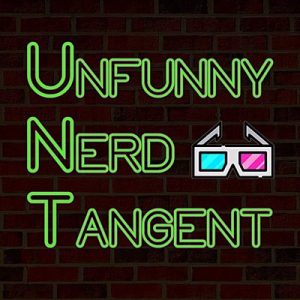 We talk about:
The Live Action Movies
The Cartoons
The Toys
The 1986 Animated Movie
It was a whole lot of and I hope you'll enjoy listening to it.