I just got back from seeing Spider-Man: Homecoming with my buddy Jason and it is by far the best Spider-Man movie I've ever seen! Tom Holland's Spider-Man is the broke, teenage, wisecracking, nerd who can't pick up girls, and gets picked on by jocks. In my opinion is the closest a comic book accurate portrayal of Spider-Man ever. I'm going to have to rewatch Captain America: Civil War,  just because I want more Spider-Man in my life.
I also enjoyed Michael Keaton as the Vulture. Keaton is such a great actor and I've always enjoyed his work. He's an incredibly talented guy. Marisa Tomei plays Aunt May. In the comics, Aunt May has always been portrayed as elderly, but here I'm not bothered by this change. Robert Downey, Jr. also appears as Tony Stark / Ironman just great. Not much I can say about it. Downey has the character down pat.
The synopsis of the film is young Peter Parker starts to explore his new identity as the Amazing Spider-Man superhero. Peter returns home to his Aunt May from his experience with the Avengers. Tony Stark mentors young Parker as he tries to slip back into a normal daily routine. Not content with being simply known as a friendly neighborhood Spider-Man, Paker is out to prove himself. But when a new villain called the Vulture appears, everything that Peter cares about will be threatened.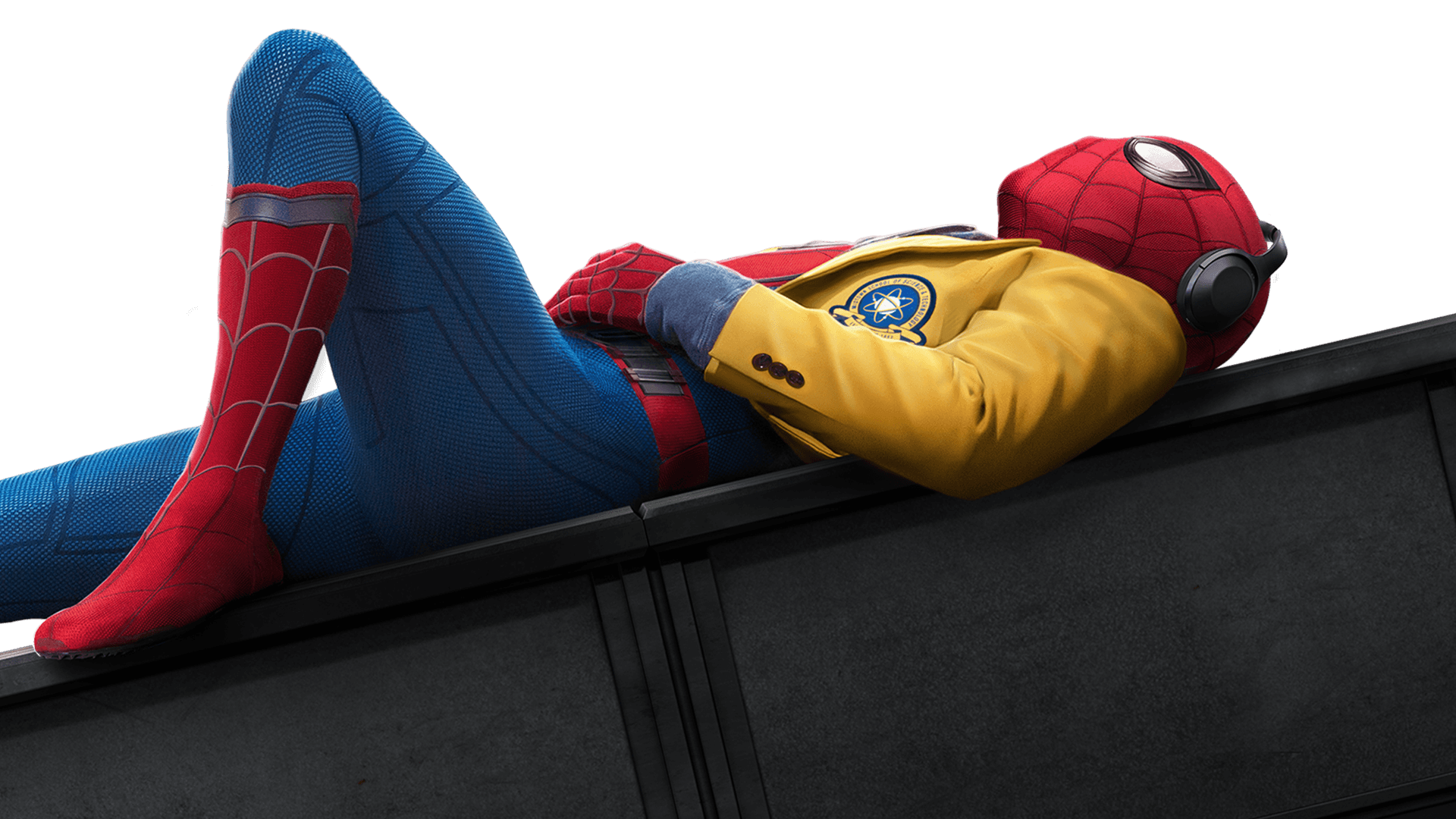 Podcast: Play in new window | Download
Subscribe: RSS