We're moving! After a decade in Alaska, my wife has accepted a job offer in Bellingham, Washington. By the end of the month we'll have moved to start our next chapter.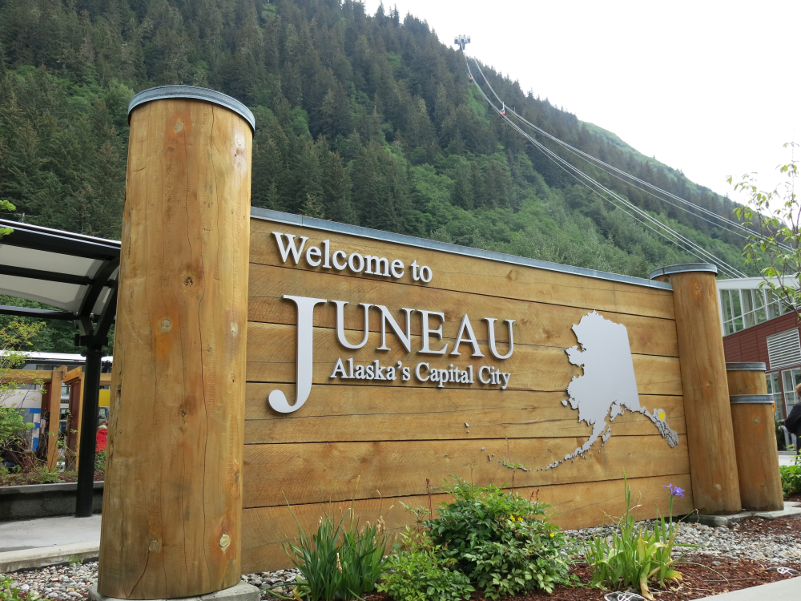 The two of us couldn't be more excited, or stressed out, about this. We still have a lot of packing left to do. We still have to settle on a place to live. A move like this takes effort, but it will be worth it.
The two of us where fraught when making this decision because of all of our friends here. It was cause for our greatest hesitation. It was not a decision made lightly. We will miss you all.