I sent my messages into the past and I got replies! More replies then I could have hopped for. I'm so excited to tell you about the results.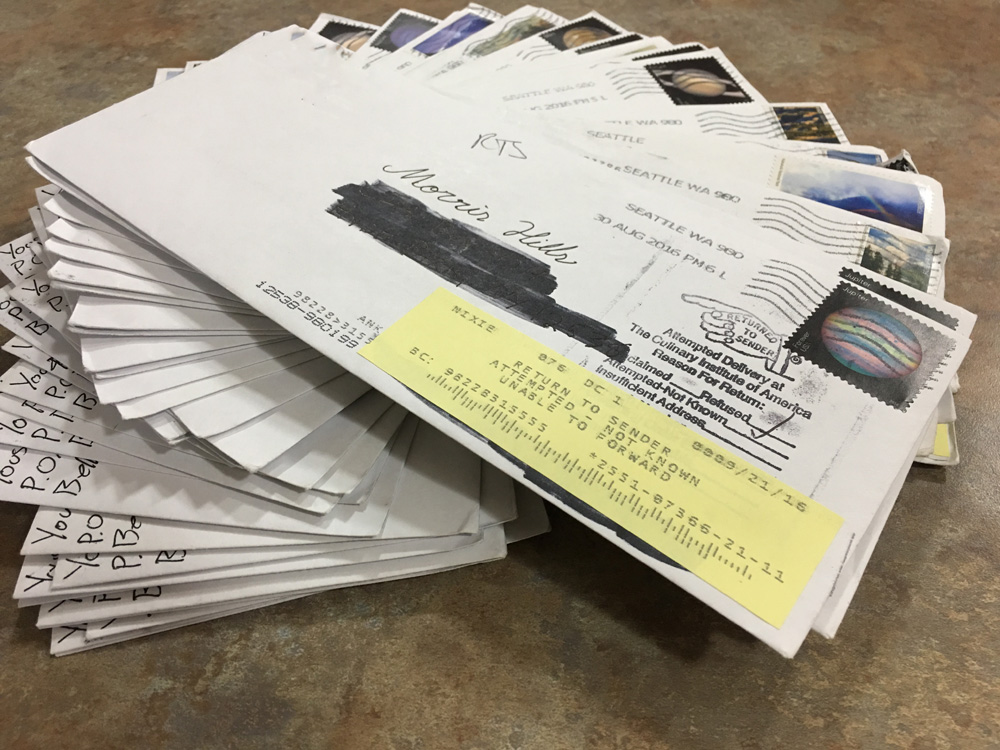 The people who've contacted me as a result of mailing out 100 letters to Transformers fans listed in the Marvel Transformers comic books of the 1980s.
Of the 100 letters I mailed out a few weeks ago, 10 people have responded to me.  39 of the letters have been returned. That leaves 51 floating out in the either somewhere. (I will update these numbers as more information comes in.)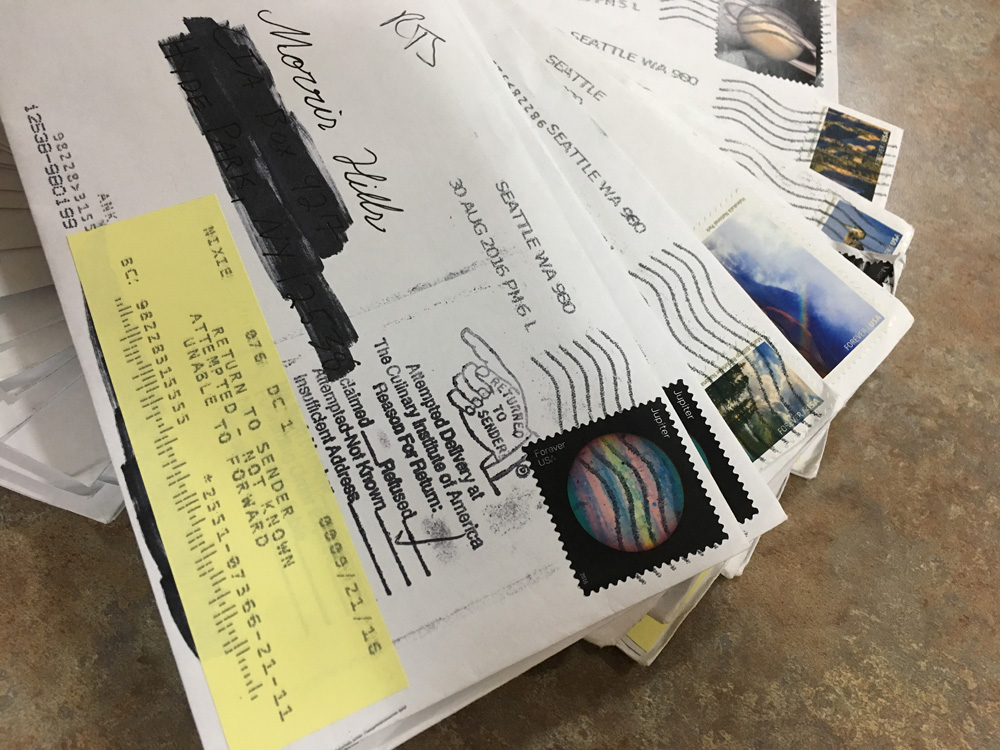 Over the next few weeks, I'll be posting my interviews with those who've responded to my letters. Sharing their story with you.
This was a really fun project and the fact that I got any responses is amazing to me. I'm looking forward to sharing them with you.