I believe time travel is possible. I will prove it with 100 stamps. 100 stamps and 100 letters are all I need to send a message back to the 1980s. I think my odds are good that I'll hear back from someone too.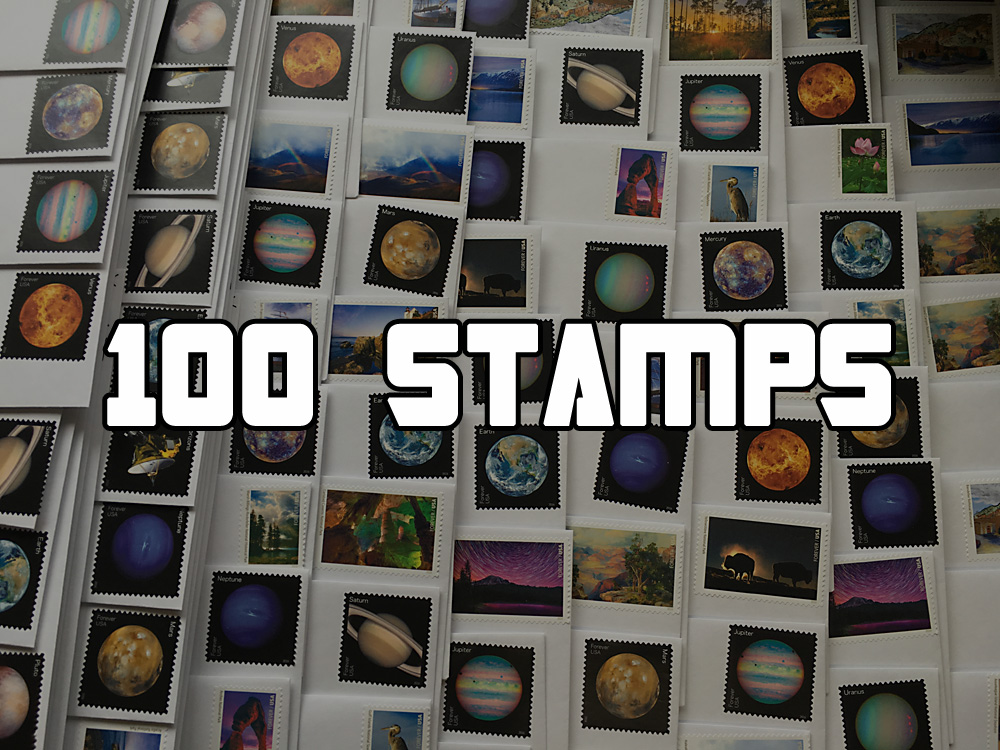 I've just finished reading and reviewing all 80 issues of Marvel Comics' Transformers. A comic series which started in 1984 and ended it's run in 1991. After reading each issue, I looked forward to reading the letters section in the back called TRANS MISSONS. Fans of the Transformers comic would write in and share their thoughts of the most recent issue they had read. Many of them shared their mailing address in hopes of becoming penpals with like minded fans. A neat idea that didn't always have the intended results.

Over the last few years I've posted my reviews of these comics, I also posted the letters section. Of course, I omitted peoples addresses, but that didn't stop a few of those writers (Christine L. Leddon, Steve De Anda, and Jeb Hoge), from contacting me.
This gave me an idea. What are the chances that any of these writers (or family members of these writers), are still at these original addresses? It would be like reaching through time and asking, "Hello? Is anyone home?"
Because I was reading and reviewing these Transformers comics at a decent clip, I was able to enlist YouTube toy reviewer, Peaugh, to help me collect addresses from these old comics. Because of his help, I was able to jump on this project the moment I finished my review of all 80 issues of Transformers.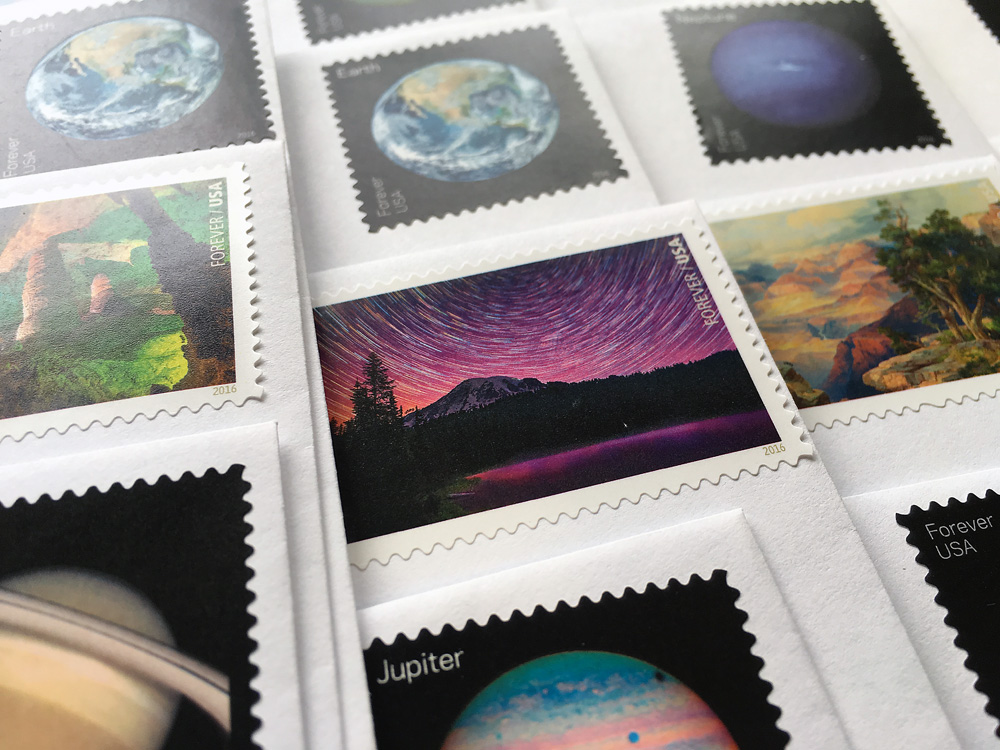 Out of the 100 address that have been collected from the backs of these Transformers comics, I say my odds are good that at least one of them will come back to me. Of course, I hope I hear back from more than one. I would like to conduct more than one interview like I had with those writers who had contacted me previously.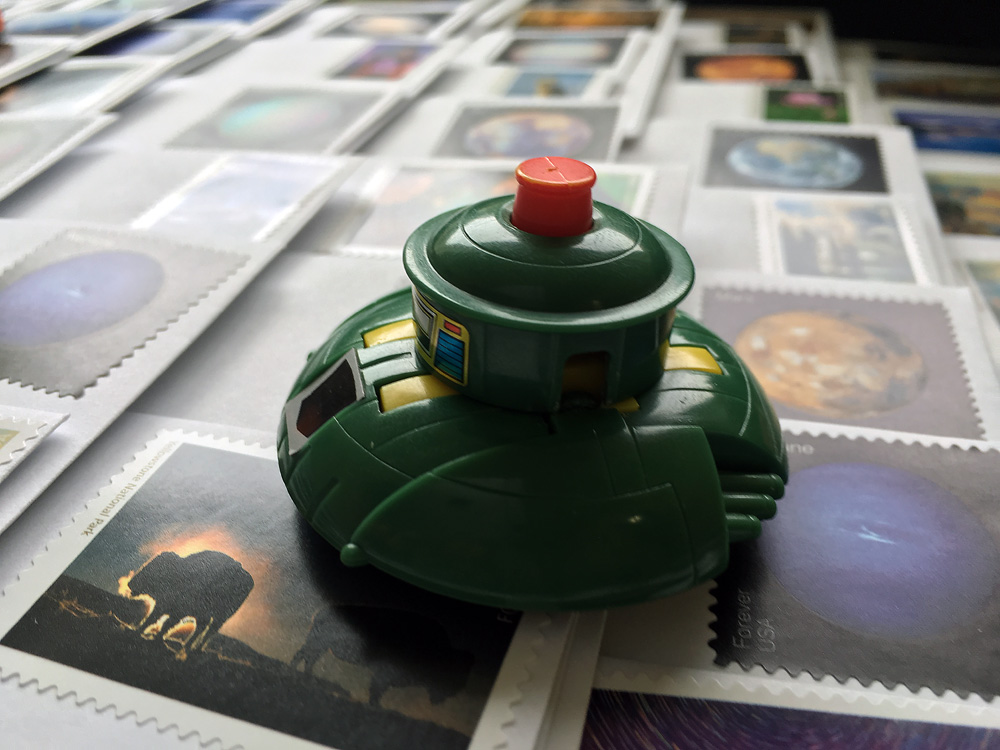 So with letters written, envelops addressed, and stamps applied. I send forth a message to the 1980s.
"Hello? Is anyone home?"