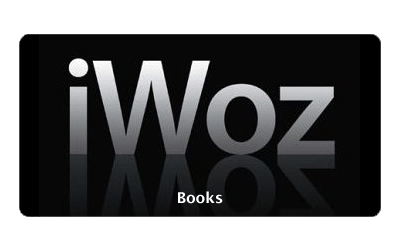 iWoz is a 288 page book that I just finished. The book by Steve Wozniak, talks about how he invented the personal computer and co-founded Apple among other things.
It talks about the history behind Apple computers and the personal computer. I love history and enjoy computers. Two things i am very interested in like that made putting this book down very difficult at times.
To read this book is almost like hearing Steve Wozniak talk. The book just comes off like he is talking to you which made for an easy read. It was very interesting how Steve's mind works and how he came up with the personal computer. It's really a rare look inside Apple computer, the Apple I and the Apple II from one of the key people in the company.
The book goes along nicely with the book "Second Coming of Steve Jobs" and the movie "Pirates of the Silicon Valley".
I can't recommend this book enough to anyone who wants to know how computers work, or to history buffs or computer enthusiasts.