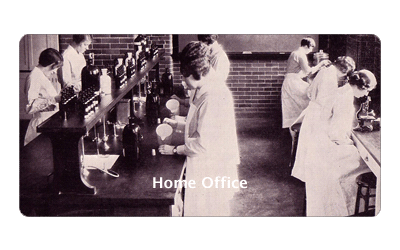 Yesterday when I got home from work Hannah and I went to work on the spare bedroom turning it into a home office. Well more like a home office / spare bedroom / storage place. It actually turned out really well and I like how Hannah has hung up some of her posters. I think the room will grow a little bit with us. Will see I am sure. But, for now I am happy with how it turned out. I am glad to finally have a place to work and read that is away from the T.V.
I was able to setup up my computer and have it do back ups and install the newest Mac OS X update (10.4.7) while we finished putting things in order. Later that night Chris came over to show me his idea of a wiki that he set up for work called iFolder. The application is kind of cool but it's way over kill for what we need at work which is just a documentation tool. A strait up wiki. Sometimes I don't understand how he thinks. But I guess I should focus on the bright side which is, now we have a central place to put our documentation.
I am still working to restore my blog back to it's glory. I again switched the blogging engine I am using and I am very please with how this one has been working out. You will notice every few days that I adding older posts. I have quite a few to add but I will get them up in time. Between this website, The H Corner website, and Voted Down website, it's just a matter of time till it gets done.
Hannah has been job hunting and getting things in order at the collage. We are going to try to see Superman Returns on Saturday. I hope that the weather is good this weekend so we can walk around town and check out some of the parks.