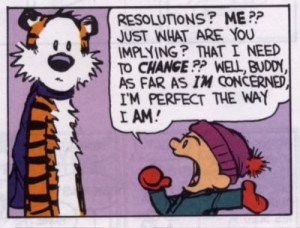 2012 was great and I hope you had a blast too. I would like to spend this blog post reviewing some of the amazing things that I have gotten to do and experienced over the last three hundred and sixty five days.
Southeast Alaska State Fair
One of the major highlights this year for me was drumming the Southeast Alaska State Fair with my band, Fire On McGinnis. It was a fun trip and a great experience playing music in front of so many people.
I wrote a lot of blog posts last year, but by far my favorite has to be the one titled: Over Reactions. I love the way I wrote it and I loved the subject of the piece. We all have companionship and clearing to communicate and listen are such fundamental keys in making sure you have strong and healthy companionship  It was one of the clearest ideas to words on a page I have ever had.
My Most Popular Blog Post
For the second year in a row my post entitled 'Ikea Comic Book Photo Frame Hack' is the most popular post on my site. I am continually surprised by all the e-mails and photos I get from people all over the glob showing me how they put my frame hack to use.
Yup. Just a few days ago I finished the first draft of my second book Mirror Through Time. I hope to have it published by the end of 2013. I still have a lot of work to go through before that happens so I will be spending a lot of time making sure that this my best book launch to date!
2012 was a great year. I have nothing but great hopes and dreams for 2013. I can't wait to see what happens next.Thank you everyone for taking the time out of your busy lives to follow my little blog. I wish you all lots of luck and happiness for the new year.