On this Episode of the YOSHICAST we have a chat with comic book artist Casey Coller and talk about blank comic book covers.
SHOW NOTES:
TransMissions Podcast
– TFCon video
– Podcast
Casey Coller
– FaceBook
– Twitter: @CaseyWColler
Here are some images from our visit to the Megatron, Killing Joke graffiti in Chicago, Illinois. The street art was created by artist Greve.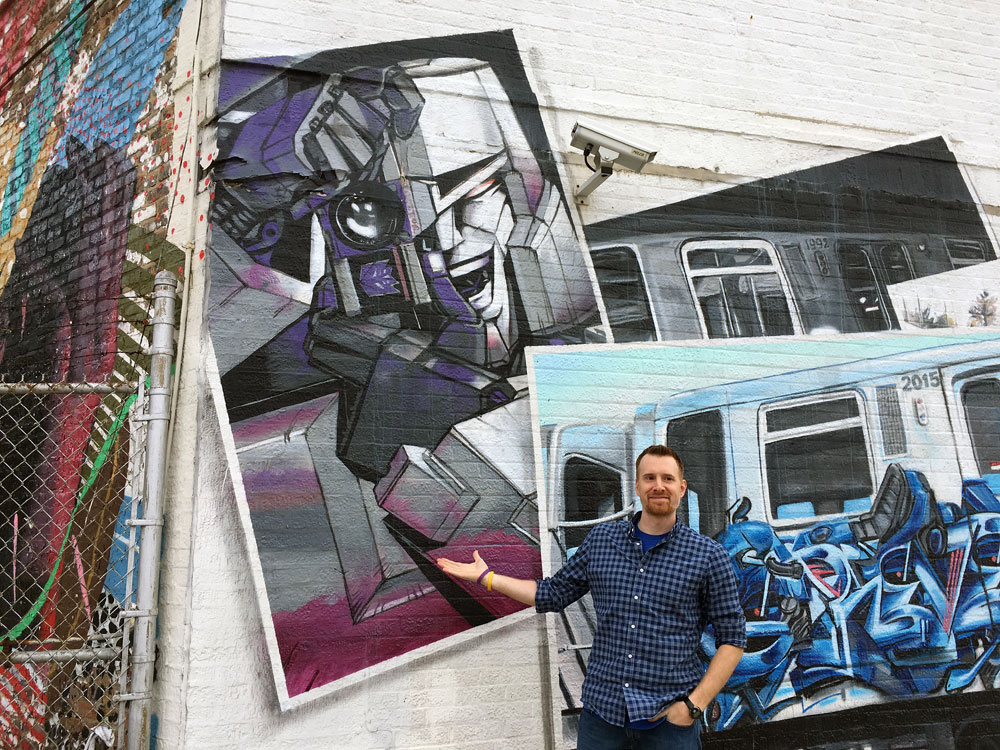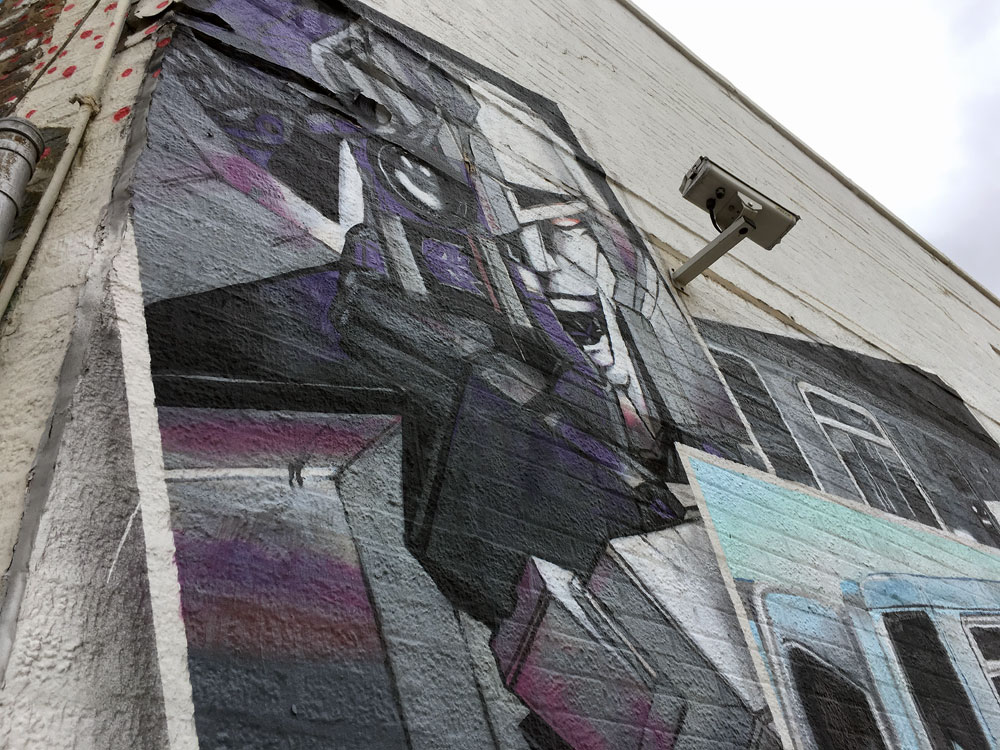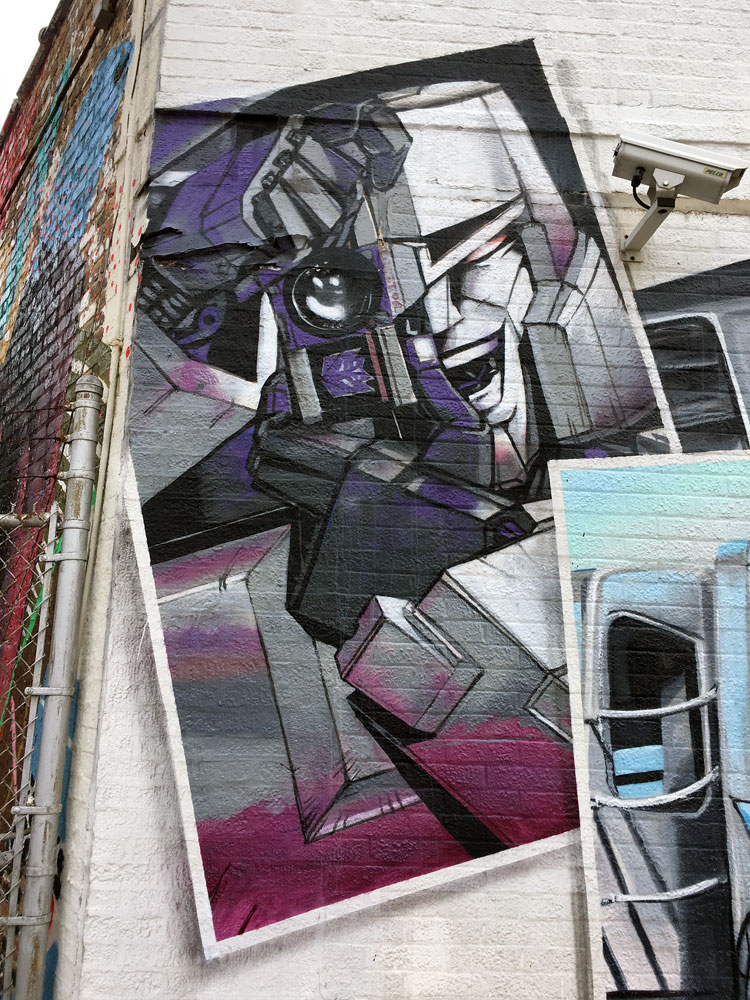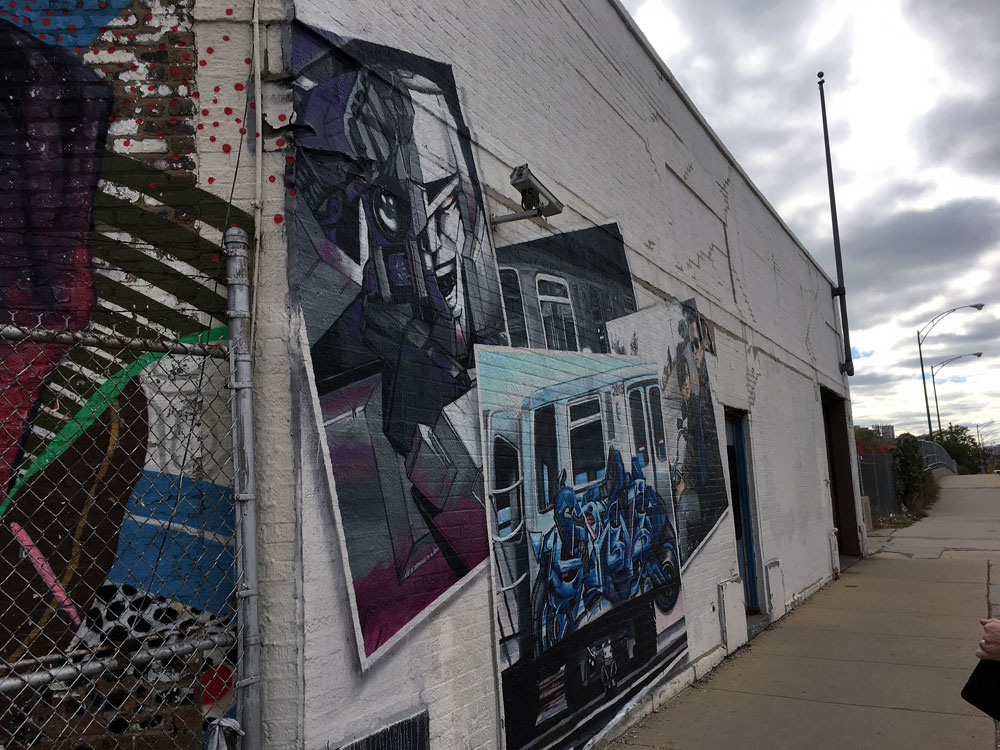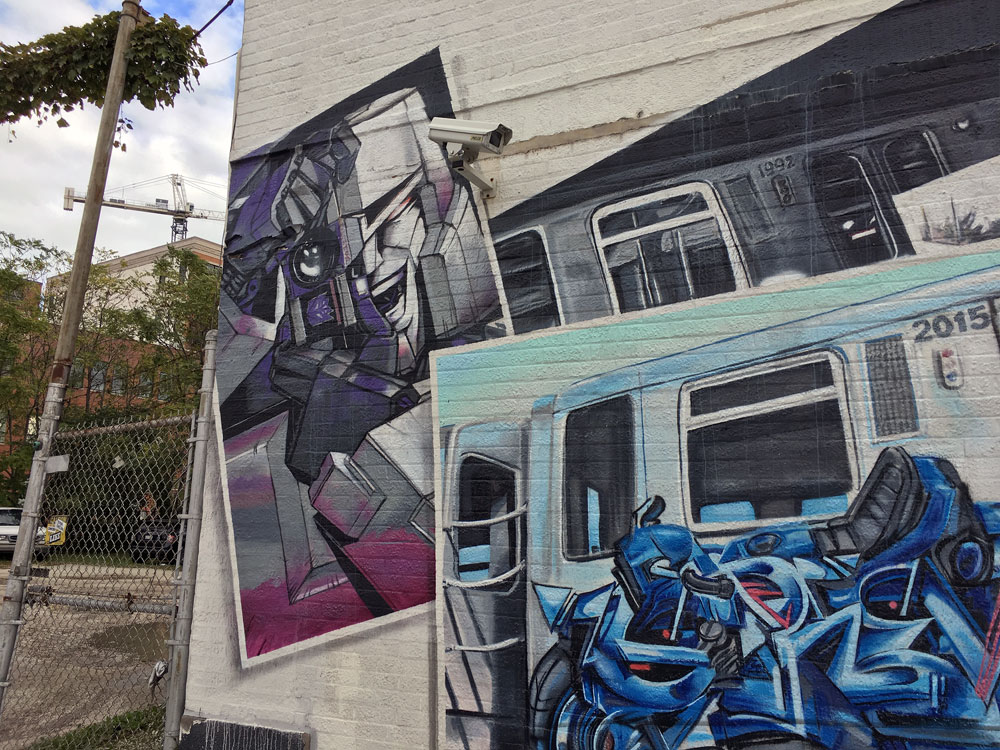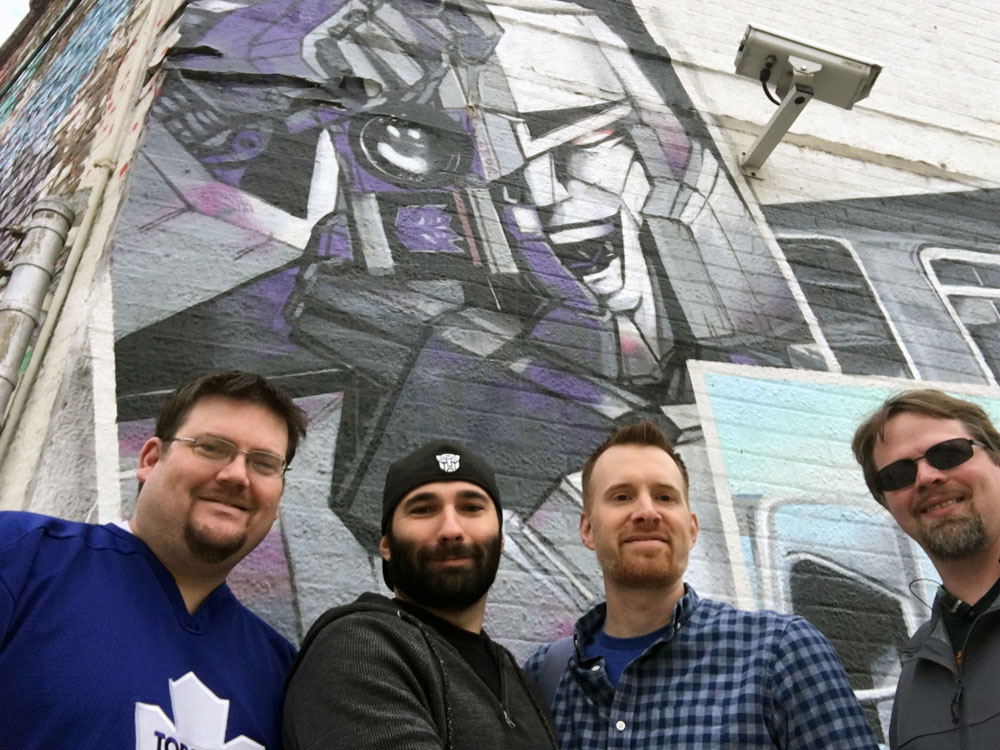 Thanks for checking out episode #013 of the YOSHICAST! If you want to comment on what you've heard on this episode please send an e-mail, leave a comment below, Facebook me, Send me a tweet, or call me up and leave a voice mail. I'd love to hear from you. (360) 610-7047.
Podcast: Play in new window | Download
Subscribe: RSS