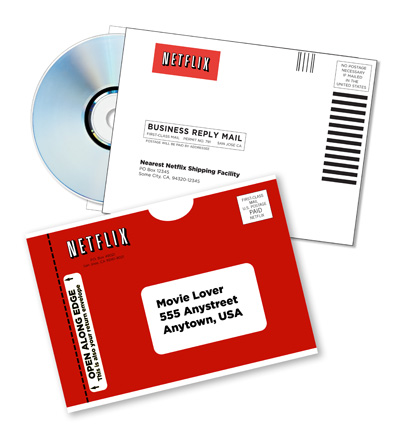 When I first moved to Juneau Alaska I spent a lot of money on DVDs. It's kind of crazy when you look at my DVD collection how big it is. I am sure other people have bigger collections then mine, but still. I think mine is pretty impressive.
After the first year of living here, and buying one to many DVDs that I know I will never watch again, I decided to get a Netflix account and have not looked back since. Having a Netflix account has saved me a lot of money by not buying, rather renting the movies I would normally buy. If I get a movie in the mail that I really end up enjoying then I will go out and buy it.
I also feel that having a Netflix account has exposed me to a lot of movie titles I would not normally see. Like indy films and just random goodness that you don't find when walking into a store or a brick-and-morter movie rental place.